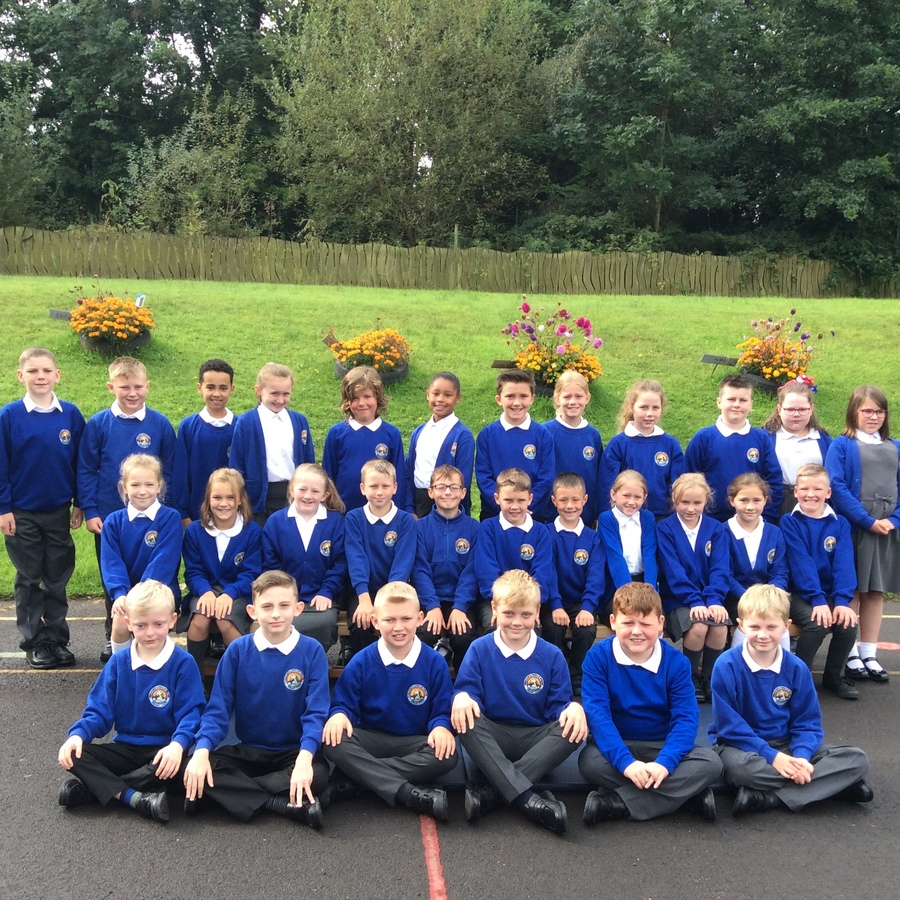 Spring Term
The term we have been waiting for has finally arrived - it's time for HARRY POTTER! This term our topic is called Lotions and Potions. Our work will be based around Harry Potter and the Philosopher's Stone in English and we will learn all about Materials and their properties in Science. Mrs Gordon is super excited to read her favourite book to us. Did you know she has her very own Nimbus 2000? This is going to be an enjoyable term for us all! We'll keep you updated with pictures so you can see what we get up to.
Autumn Term
This term we read 'Narnia - The Lion, The Witch and The Wardrobe' in English. During our Planet Earth topic work we learnt all about Forces and Space. We found out lots of new scientific facts. Have a look at our overview to see what else we got up to during the Autumn Term.
.
In Y5 we have a spelling test every Thursday. Your spellings are stuck in the front of your homework book but if you don't have them handy, you can always looks on here.
MyMaths homework will also be set each week. Please follow the link below to the website
Don't forget to keep practising your times tables. Here are some websites with fun games to help you learn:
https://www.topmarks.co.uk/maths-games/7-11-years/multiplication-and-division
http://www.bbc.co.uk/skillswise/game/ma13tabl-game-tables-grid-find
Have a look through our photographs to see all the exciting things we get up to this year
In January we went to Priory Academy. We made bread which was delicious! We also did some Science experiments to test for acids and alkalis.
During World War 2 Week we visited the Anderson Shelter. A huge thank you to Mrs Wells-Earp for all her hard work in building it.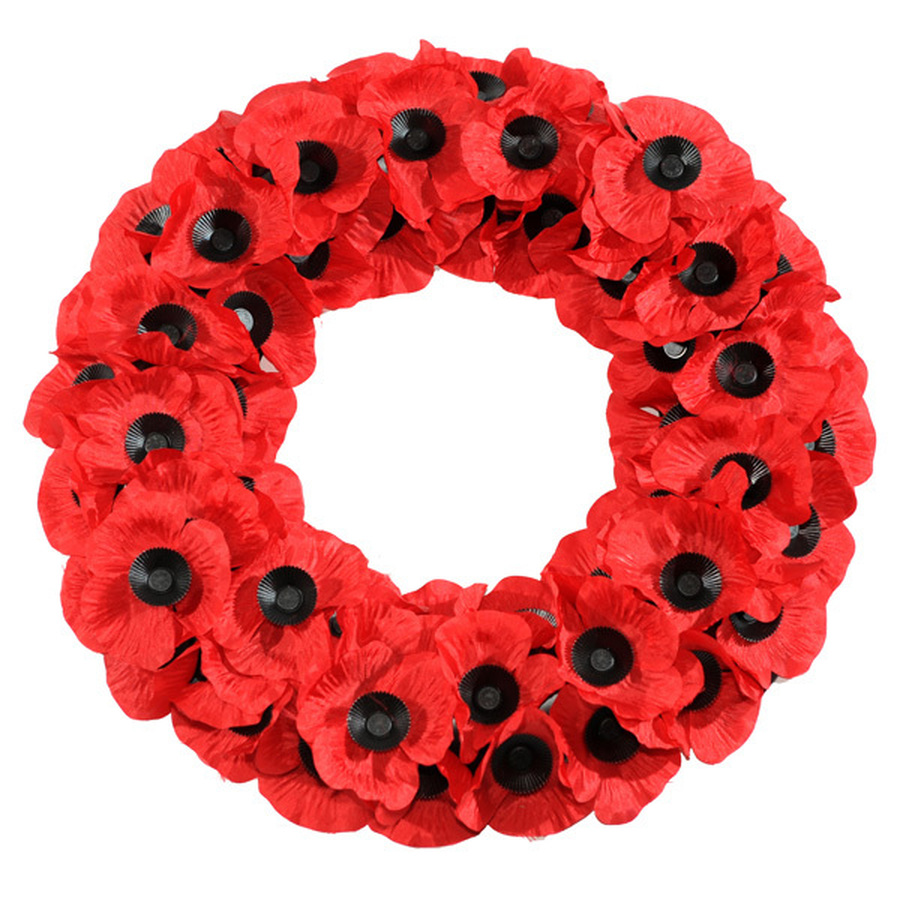 Meet our Year 5 Eco Warriors. Already getting busy in the garden with Mrs Wells-Earp!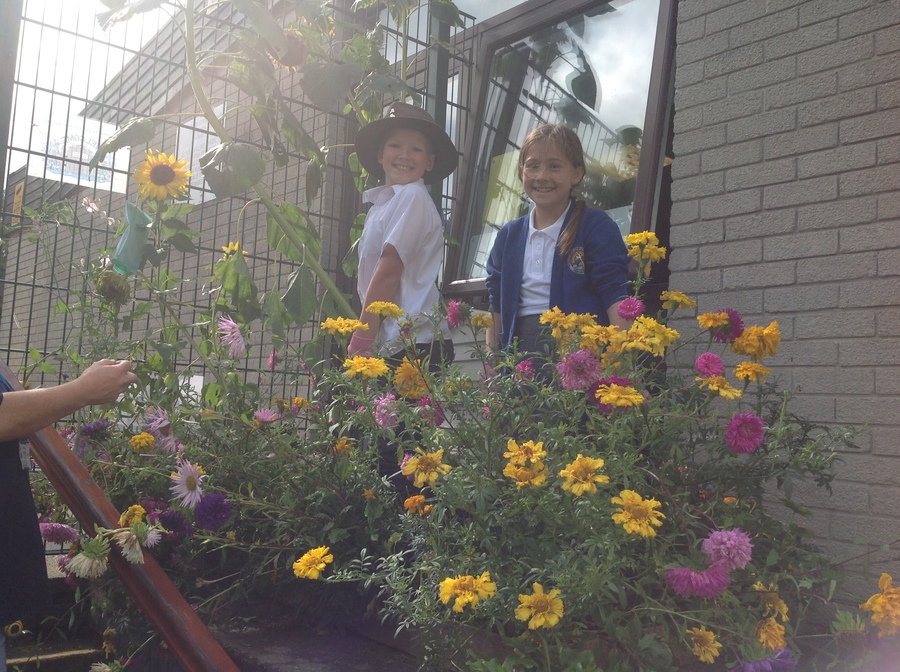 During the Autumn Term we learnt how to use protractors. A lot of concentration was needed!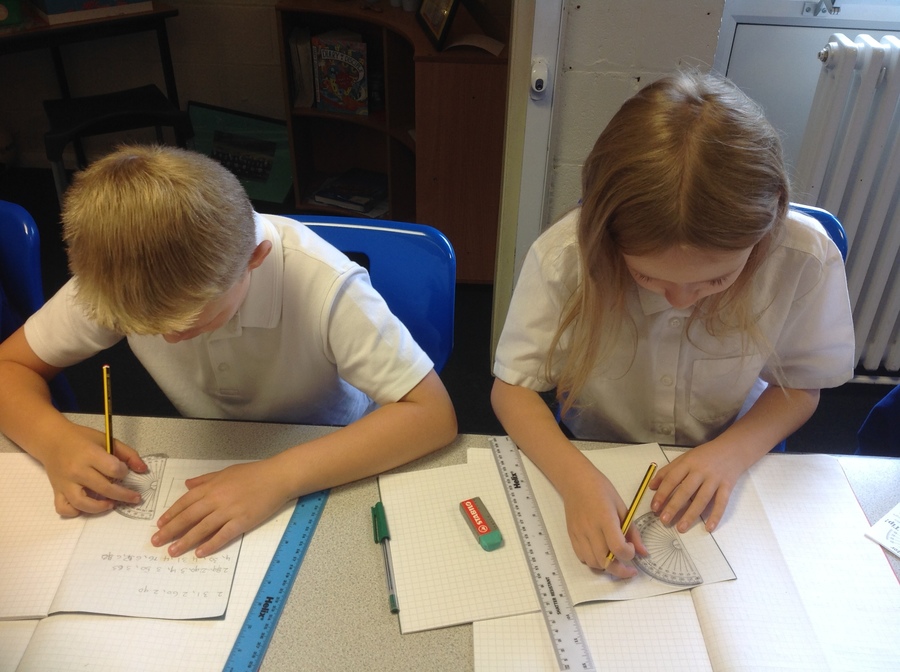 This year we have already taken part in our Bikeability training. We had a great time with Donna and the team and now feel much safer on our bikes.
In Science we are learning about Forces. We used a Newton meter to measure force.
This year we have started to learn the flute. Mrs Hughes has been showing us how to blow our flutes properly. Here we are playing a game to help us. It was great fun!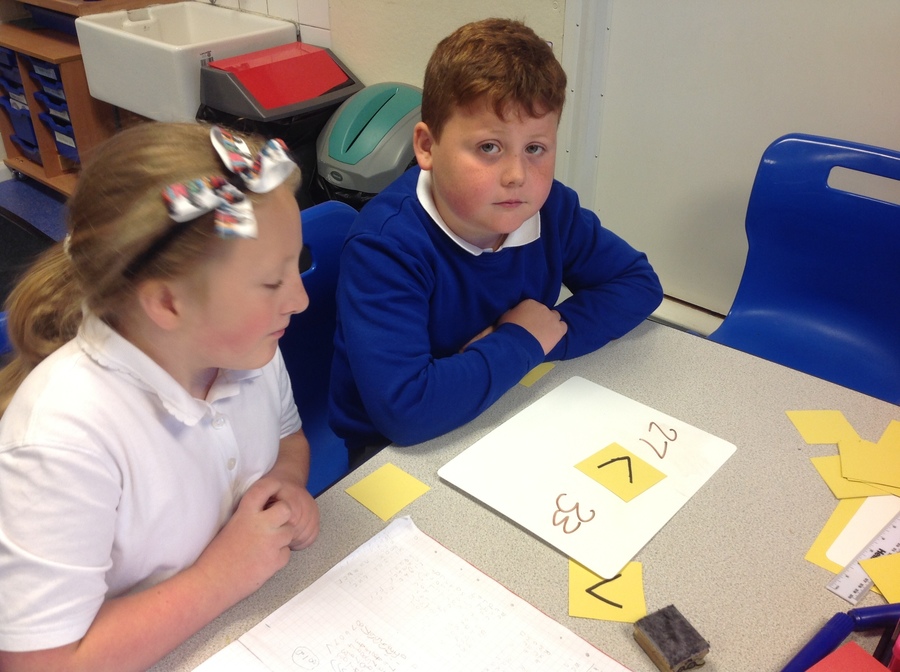 Growth Mindset
We have learnt about Fixed and Growth Mindsets. We learnt that the more challenge we give our brain, the better we get. So instead of giving up (Fixed) when we are stuck on something we are going to have a positive attitude (Growth) and find ways to get around our problem. This may be asking for help, speaking to a friend, trying a different strategy and finding other ways to improve our work. We are trying to adopt a Growth Mindset in Y5.
Y5 Reflection Area
Do you like our Worship area in our classroom?
This is our space to sit and reflect.
We can also write our own prayers and put them on our prayer tree.
Y5 Class Prayer 2017-2018
Dear God,
Thank you for the world we live in and the beautiful things you have put in it.
Help us to remember just how lucky we are. Bless those who aren't as fortunate as us and keep them safe.
Thank you for our wonderful school and everybody in it. Help us to trust and love one another and teach us to forgive those who hurt us.
Guide us through our time at Middleforth and give us courage when we find things difficult.
Stay with us always.
Amen