"An Outstanding Church School"


(Diocesan Inspector February 2014)
'Let your light shine!' ("Let your light shine before men that they may see your good works and glorify your Father in Heaven." Matthew 5: 16)
Welcome and thank you for taking time to visit our website!

As the school's Headteacher, I am delighted to be welcoming you and hope that this website gives you some idea of the school's character, its strengths and the values that underpin its work.

Through its distinctive Christian character and dedicated and enthusiastic school team, Middleforth School has a well deserved reputation for the significant contribution that it makes to the personal and academic achievement of all of its children. Read More...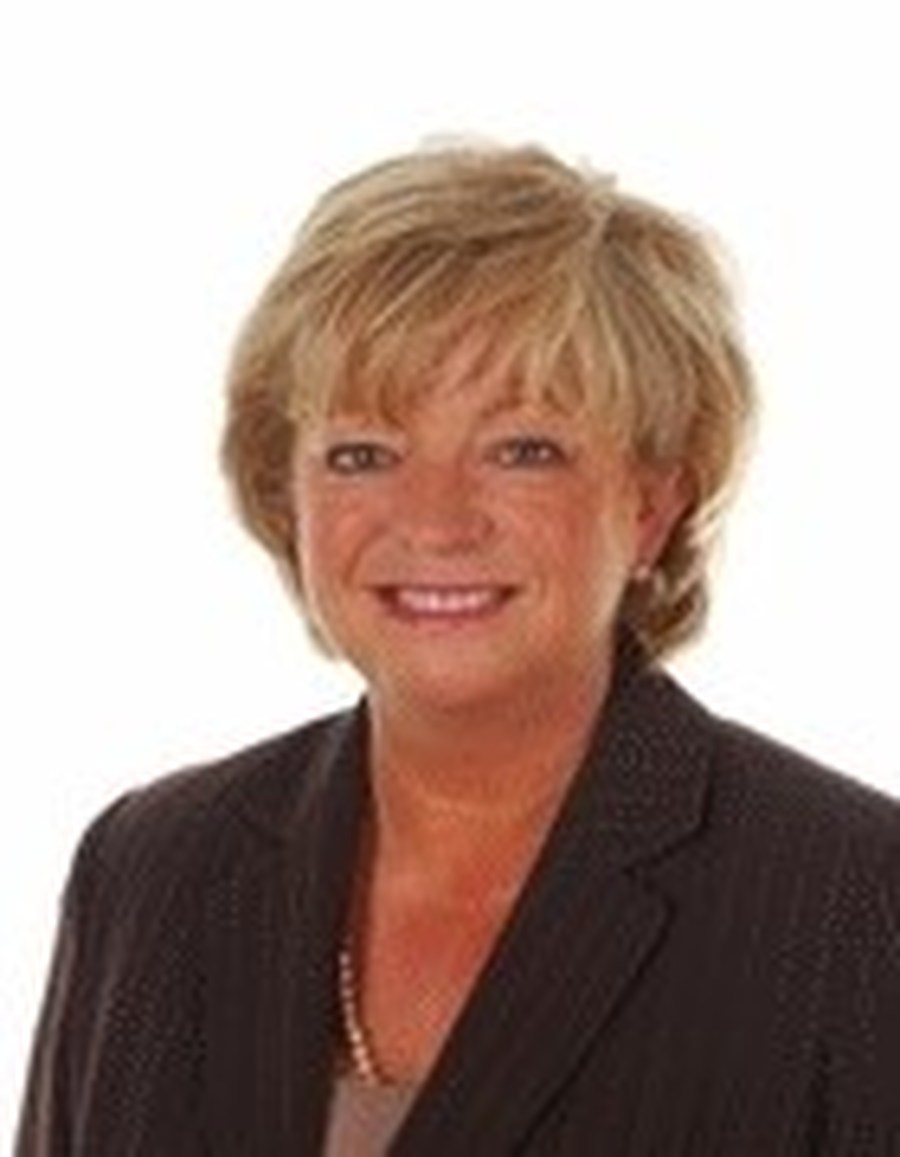 Mrs CA Aspden, Headteacher
Latest School Events
Governors Standards & Effectiveness Committee meeting

10

May

2016

4:00 pm - 5:00 pm

Governors Curriculum Committee meeting

10

May

2016

5:00 pm - 6:00 pm

School Closes 3.15pm

27

May

2016

3:15 pm - 3:15 pm

School Closed

28

May

2016
Middleforth Church Of England Primary School News
School News
World War 2 Week
Remembering the life and times of those that lived in World War 2.
Heritage Day
Happy birthday Middleforth.... 154 Years and counting!
News Page »