Happy new year to all our Middleforth families!
I hope you all had a lovely Christmas and rest after what was a fun but very busy term. This terms topic is my favourite, Out of Africa. I can't wait to share with the children my love for Africa.
All the best
Mrs van Zyl


Class Prayer:

Dear God,

Thank you for Middleforth school where we know we are always welcome and safe! We thank you for our beautiful wildlife garden and playgrounds and all the staff who look after us.

Thank you for our families and friends and for all the fun times we have together. We pray that you will help us at school, especially when we may find things a little tricky.

Bless each and everyone of us, this day and always.
Amen


Homework:

Homework books are sent home on a Friday and should please be returned by Wednesday. Each week the children will have spellings to learn, a reading comprehension and some maths work.

Spring A : Weekly spellings - Mrs van Zyl
Spring A : Weekly spellings - Miss Rebecca
Spring A : Weekly spellings - Mrs Beetham
Autumn B : Weekly Spellings - Phase 5 and 6
Autumn B : Weekly Spellings - Phase 3
Autumn A : Weekly Spellings

Parent information:

Phonics and spellings:
Phonics is the term we use for the prime way we teach children to read and write. Phonics teaching is an essential part of every day in school, for all the children. Each child in Key Stage 1 will attend a daily phonics session. Phonics allows them to learn the letter sounds in clearly defined sequences. They will then learn to blend (put together) the sounds in order all through a word so they can read it and segment (split it up) the word onto their sounds so they can spell them. At Middleforth synthetic phonics is taught following the Letters and Sounds programme which is based on six phases. We use lots of different resources to support the children's learning in school, such as Espresso, Phonics bug, Read, Write Inc and many practical resources. As children move into Phase 6 they begin to learn spelling rules. An outline of expected learning can be found in the guidance below.
National Curriculum Spelling Guidance KS1
Year 2: Common Exception words

Reading:
At Middleforth we try to promote a love for reading. Please find below the Three-Way-Reading Promise we offer. At Middleforth we use a reading scheme that links closely with the teaching of synthetic phonics. The children use a mixture of Oxford Reading Tree and Phonic bug books in guided reading sessions as well as home reading.
Reading Promise
Reading at home

ESafety
Staying safe online - SMART code
DigiDuck Story

Termly Overviews:
Topic Overview: Spring
Spring A: Termly overview of all subjects

Topic Overview: Autumn
Autumn A: Termly Overview of all subjects
Autumn B: Termly Overview of all subjects

Yearly Overview:
Curriculum Overview

Letters home:
Spring Newsletter
Autumn Newsletter


Basic skills Practise:

Phonics games:
Click here for links to websites to help practise your phonics. Children should be working on phase 5 and phase 6. Click on the link below to take you to the website:
Phonics Games
Pirates

Maths games Spring A:
Odd and Even: Coconut game
Fractions - create a picture

Symmetry
Symmetry sorting
3D Shape explorer
Shape lab

Number bond to 10.
Number bonds to 10.
Number bonds to 20.
Number bonds to 20 - mummy game :-)
Shark Numbers
Dinosaur place value
Partition numbers
Ordering numbers: Caterpillar counting
Rounding to the nearest 10.

In Year 2 we need to know our 10x, 2x, 5x, and 3x tables along with the division facts for these. Please practise at home:

Times tables
Learn your tables.
Camel times tables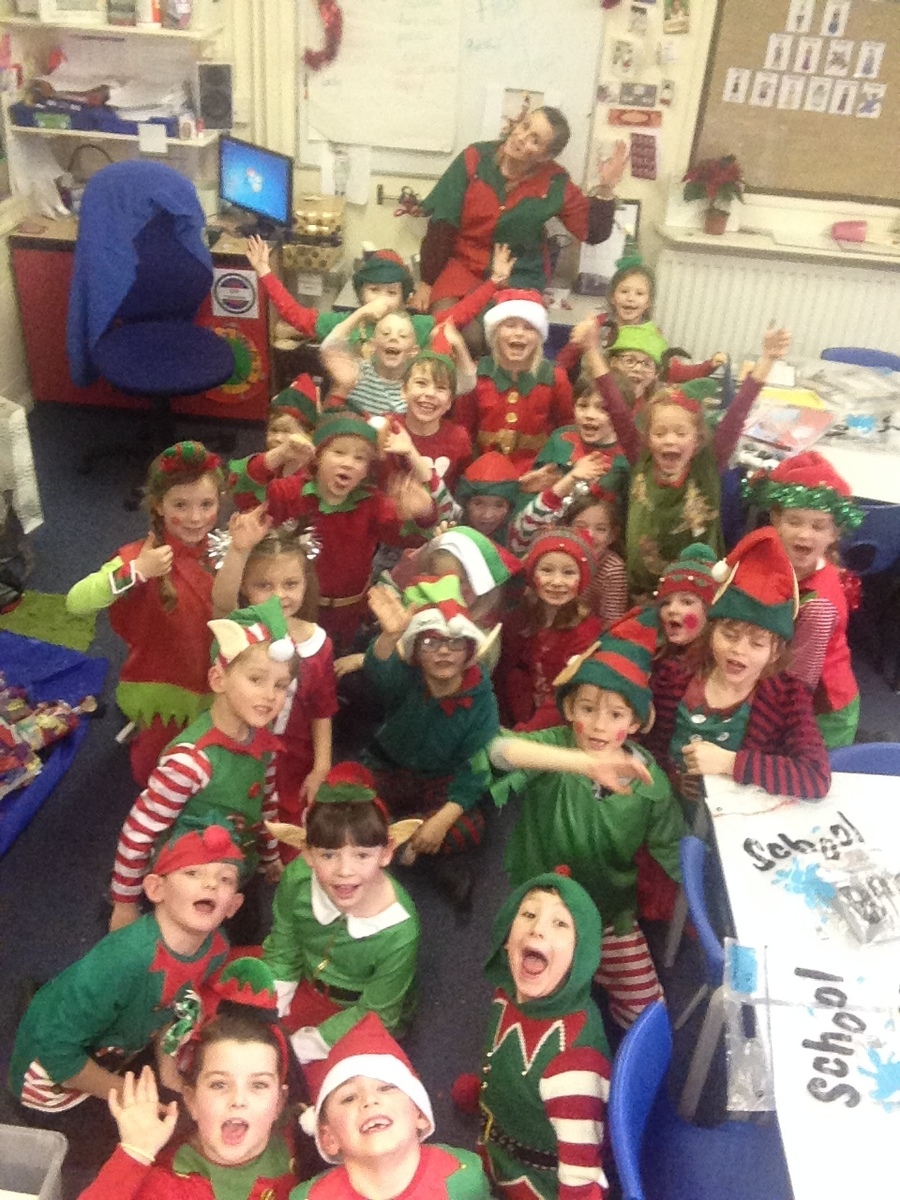 Themed Week: World War 2
We started the week off by preparing for war. We had to black out our classroom windows and clean up after the Blitz. We enjoyed visiting the field hospital and Anderson Shelter. We had porridge for breakfast and made some war time soup.
Marvellous Maths
We have worked very hard this past term. We started with place value and then moved onto column addition and subtraction.
Fire and Sparkle
Look at some of the things we have done in our topic work.