Welcome to Y6
2017 - 2018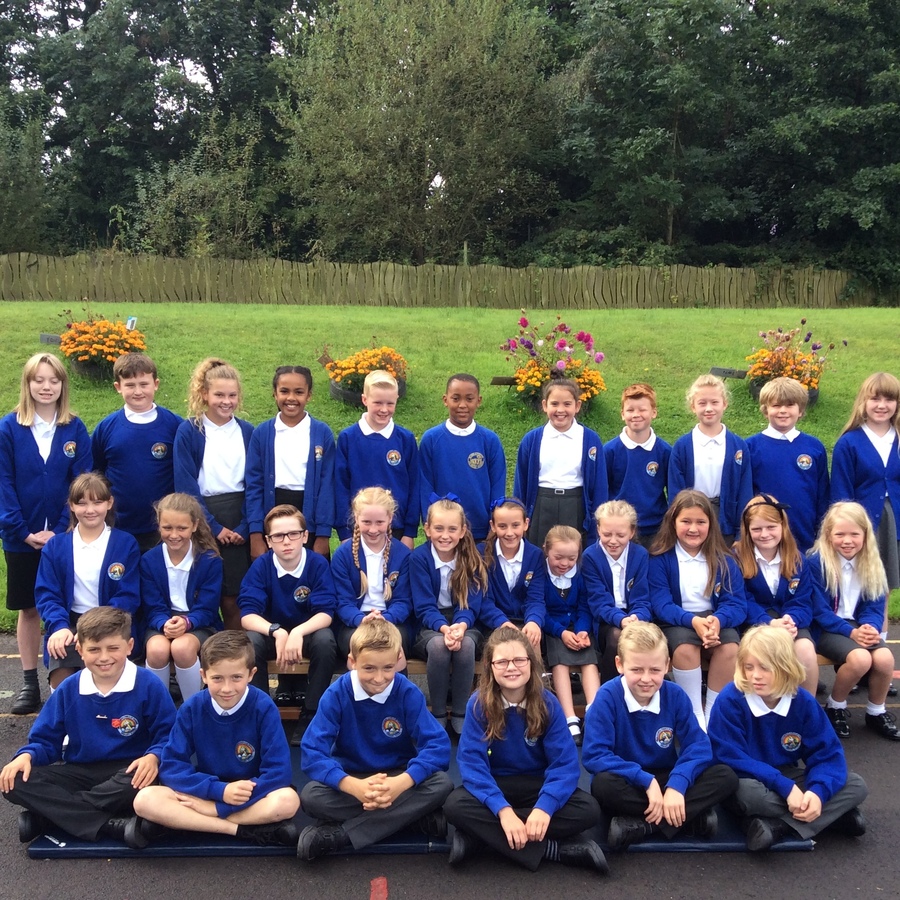 Y6 CLASS PRAYER (September 2017)
Thank you for all the wonderful things you created.
Guide us to appreciate all we have.
We pray for people around the world.
Those who have lost homes, friends and families.
Those affected by war, fighting or terrible weather.
Bless them and keep them safe.
Help us be the best we can and get along with each other.
Amen.
Day 1 - Tower Wood - This afternoon we have been: Sailing, Leap of Faith, Quarry Walk and Jumping in the Lake! Tonight we played 'Headhunters' which has tired us all out. The hot chocolate and biscuits were delicious!
Day 2 Tower Wood...another fabulous day with many conquering their fears of the Skypole and throwing themselves off the platform! We have had some brilliant teamwork paddling across the lake; building dens, making fires and drinking hot chocolate. This day ended with a most spectacular downpour which the children thoroughly enjoyed playing outside in!!
Our Rose...climbing and flying through the trees and pretending she is a bird (her words!!).
Our Final Day at Tower Wood...