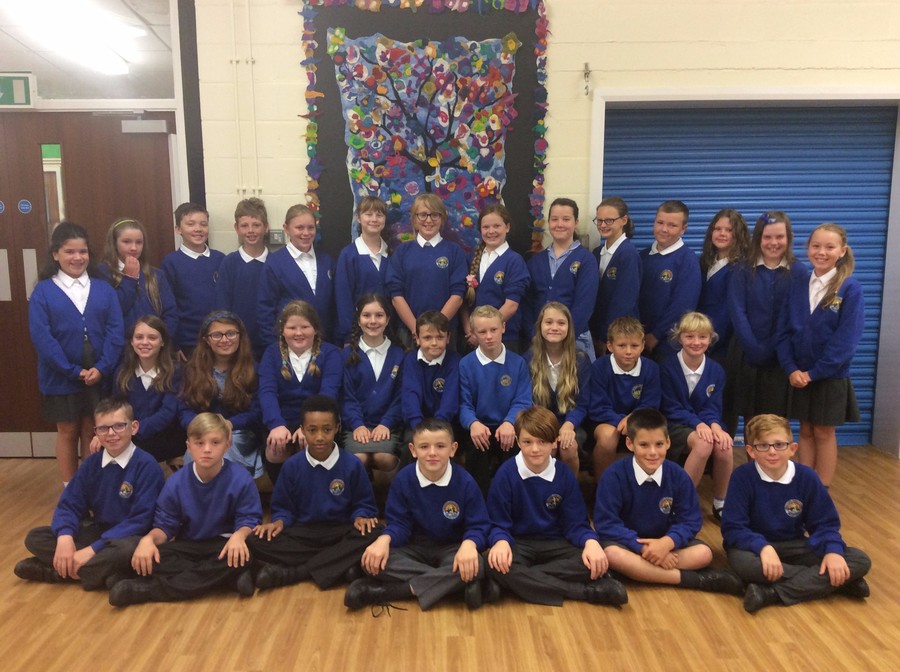 Y6 Class 2016 - 2017
Y6 CLASS PRAYER (September 2016)
Dear Lord,
Walk beside us as we journey through this school year and bless our school with happiness.
We pray for people who are suffering through disasters, such as earthquakes, Tsunami's and war.
Keep them safe and help them to rebuild their lives.
Bless those who live in poverty and those who are ill.
Help us through all the struggles we may face.
Teach us to be strong and make the right choice so we travel the right path,
trying our best in all we do.
Unite everyone to love and care for the world around us.
Thank you for always being there for us and for our life today Lord Jesus.
Amen.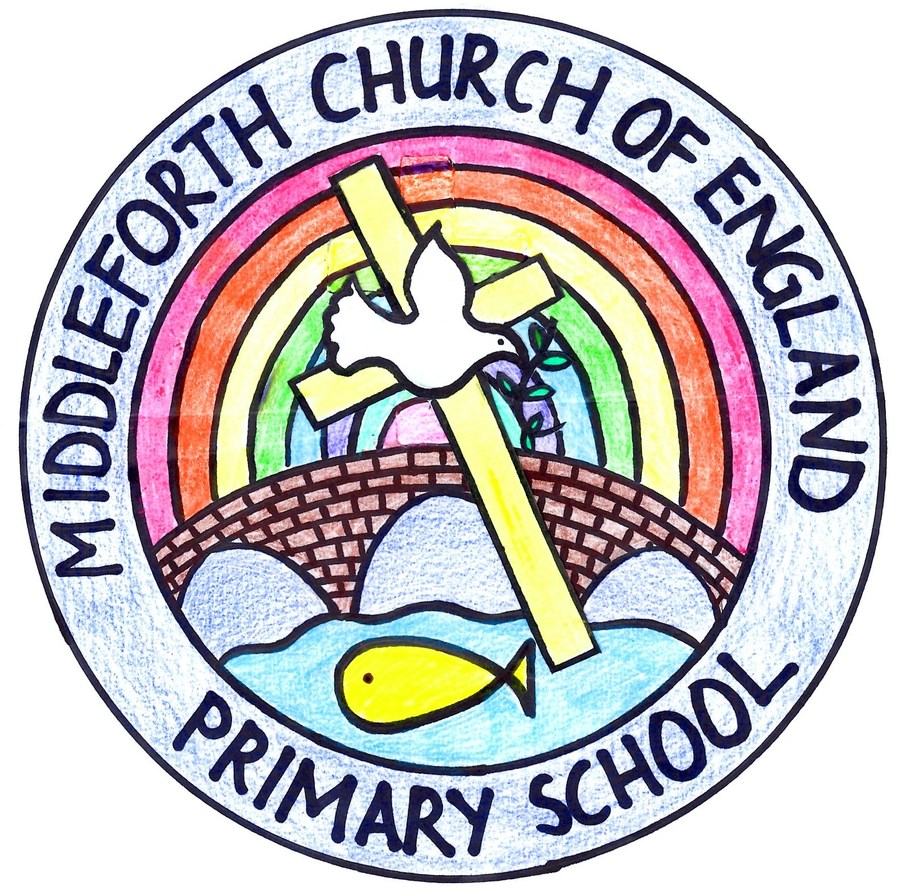 We had a great time at Sing Together in Blackburn!
Day 1 Tower Wood...Obstacle Course...Lake Journey...Problem Solving...Team Building... and SETTLING IN!!!
Day 2 Tower Wood...Making our lunch...Eating Breakfast (Delicious!)...On the lake...Kyacking...Den building...Making Fire!...Canoeing...High Ropes...and the best bit - JUMPING IN!!!!
Day 3 Tower Wood! Year 6 have had a great 3 days taking on new challenges...overcoming fears and pushing themselves that bit further! Well done to each and every one of you - I am very proud of you all! Mrs Higham.