Welcome to Y5
What great learning we have done so far this year!
In the Autumn read the Wizard of Oz in English and learnt all about Forces and Space during our Planet Earth Topic. As well as our usual lessons, we had some special themed weeks where we have had great fun learning about Roald Dahl as well as World War 1. Towards the end of this term we had a visit from Mr B, who taught us all about Space. We got to make rockets and drive George, the moon buggy.
In the Spring term our topic was 'Lotions & Potions' which was Science based topic. The best bit about Lotions and Potions (in Mrs Gordon's opinion) was that we got to read Harry Potter! We also had a special dress up day where we did lots of exciting things at our Hogwarts. We will put some of our pictures on to show you our fab outfits! During the last week of term we visited Cuerden Valley for a Harry Potter themed day. We did orienteering, wand making and we even played Quidditch! A great day had by all!
This term our topic is Groovy Greeks. We are looking forward to reading Greek Myths and learning about all the Greek Gods and Goddesses. We are also taking part in cricket coaching with Mark. We will learn to bat, bowl and field. It's going to be great fun!
Have a look through our photographs too see all the exciting things we have been doing this year.
Harry Potter Day 2017
Click on a picture to see what we got up to on Harry Potter Day.
Harry Potter Day - Cuerden Valley
WRIST Celebration of Friendship
In February we performed at the Guild Hall in front of hundreds of people! We had learnt a dance and had been perfecting it for weeks! We were a little nervous at the idea of performing in front of all those people but we absolutely loved it on the night! Can we do it again Mrs Aspden?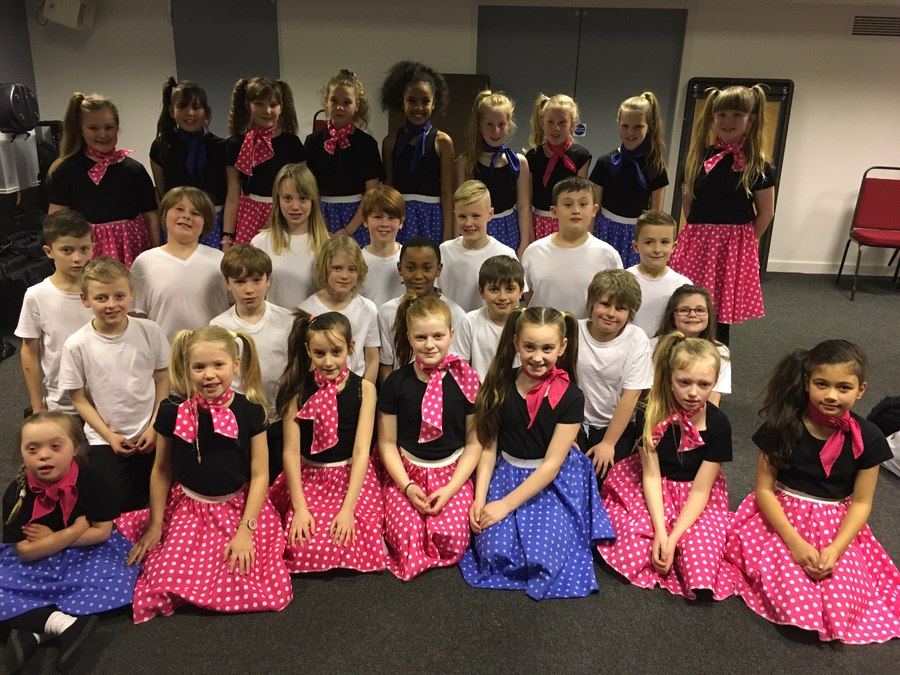 Growth Mindset
We have learnt about Fixed and Growth Mindsets. We learnt that the more challenge we give our brain, the better we get. So instead of giving up (Fixed) when we are stuck on something we are going to have a positive attitude (Growth) and find ways to get around our problem. This may be asking for help, speaking to a friend, trying a different strategy and finding other ways to improve our work. We are trying to adopt a Growth Mindset in Y5.
Space Day
What a great time we had! We would like to thank Mr B for making it such a wonderful day packed full of learning. Can you come again soon?!
Book Week - Roald Dahl Day
During book week our class novel was Matilda. She was a very intelligent girl with a very lovely teacher called Miss Honey. Unfortunately, her Headteacher was not so nice. On the last day of book week we could dress up as a Roald Dahl Character. Click on the pictures below to see Oompa Loompas, Fantastic Foxes, Matilda, George and his marvellous medicine and many more well-known characters.
World War 1 Week
As part of our work during World War 1 week, we learnt about the Preston Pals.
We all dressed as soldiers and marched into Preston to see the memorial plaques and learn a little bit more about them.
We made parachutes in Topic when learning about Air Resistance...
Y5 Reflection Area
Do you like our Worship area in our classroom?
This is our space to sit and reflect.
We can also write our own prayers and put them on our prayer tree.
Y5 Class Prayer 2016-2017
Dear God,
We thank you for another school year with our Middleforth Family.
Thank you for our wonderful school, the staff who help us and everyone who makes Middleforth such a great place to learn. Help us to work hard and guide us when we may find things difficult.
Thank you for making each one of us unique and help us to see the different strengths and achievements in those around us.
We ask you to help us make the right choices and give us the courage to apologise when we have done things wrong.
Please look after our friends and family and anyone who may be hurt or unwell. We think of those who may not be as fortunate as us and ask you to help them stay safe and healthy.
Please help us to show the Christian Values throughout our lives and encourage others to do the same.
Amen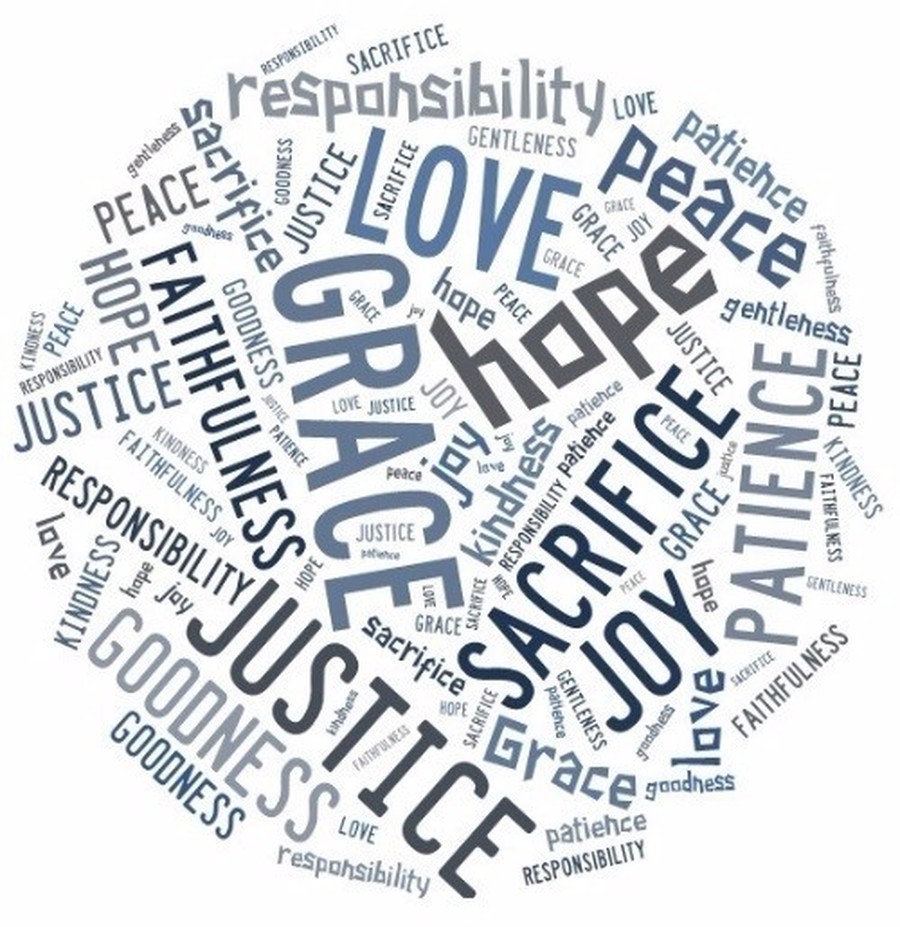 Bikeability 2016
This week we have taken part in Bikeability where we have learnt how to ride our bikes safely on the road. We've had great fun whilst learning lots too! Thank you to Donna and the team.