Welcome to Reception Class
Dear God,

As we begin our Middleforth journey please help us to make the right decisions and to keep safe as we travel through the school. Help us to work hard and to be the best we can be. We thank you for our classroom and outdoor learning. We thank you for our milk, fruit and delicious lunches. We thank you for our friends and teachers and for making us all so different but special and loved by you.

Amen
Welcome to Reception Class
Look at us being busy in our classroom
Growth Mindset
At Middleforth we encourage our children to develop a growth mindset rather than a fixed one. Find out more below.
Happy New Year and Christmas Celebrations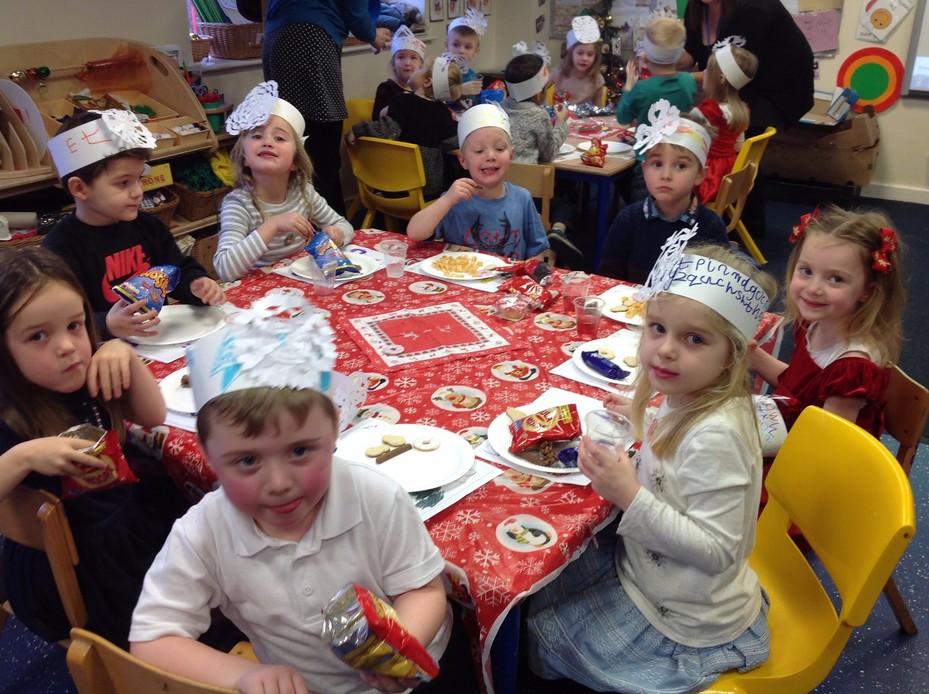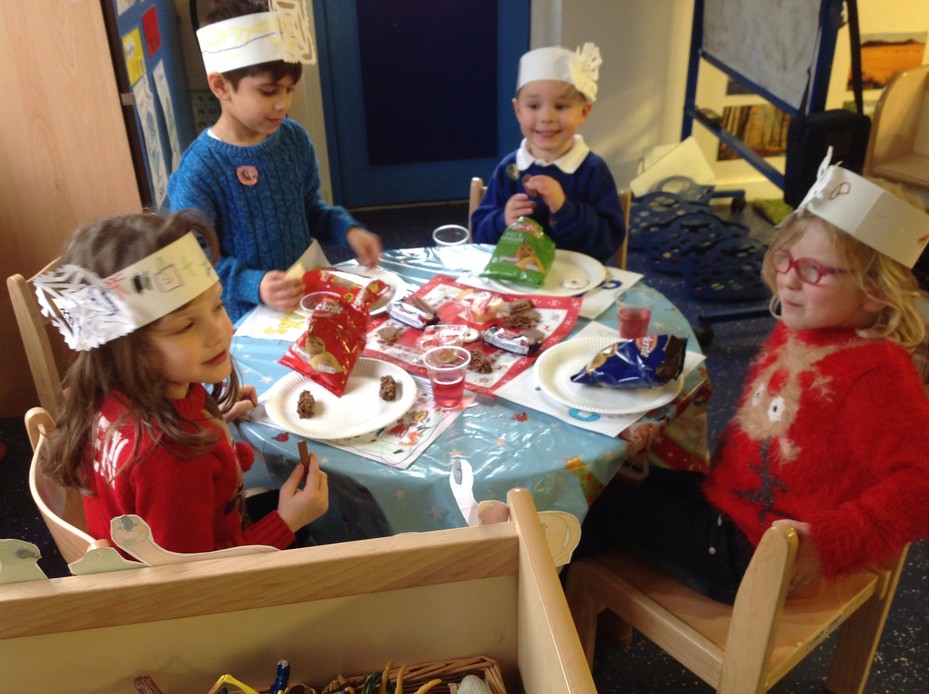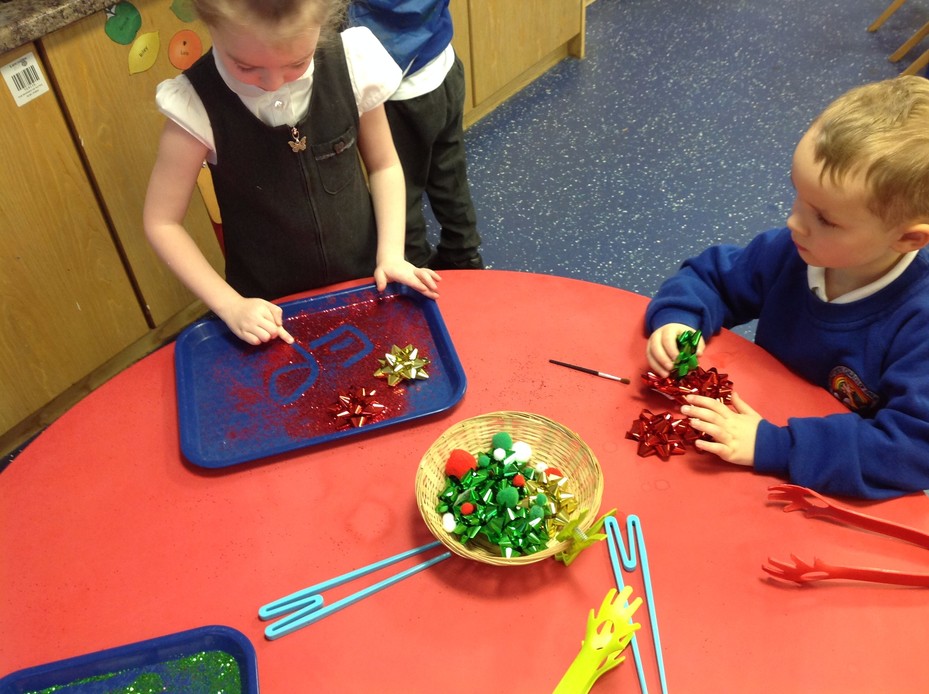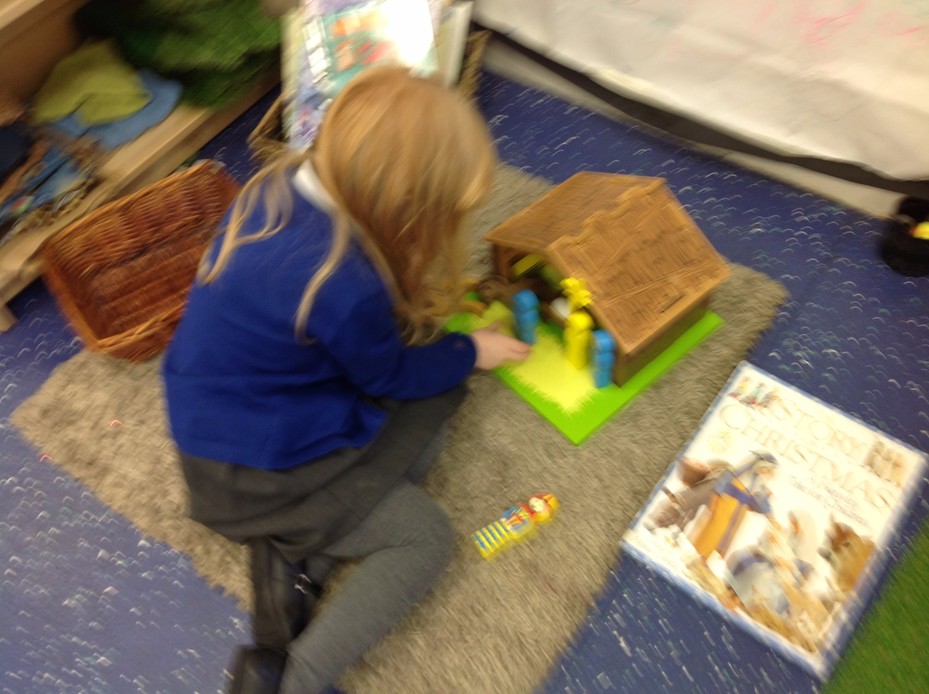 In Reception Class we are lucky enough to visit Forest School every week.
Have a look around our classroom and find out about our routines
What is the Early Years Foundation Stage?
Click below for more information